Soca vs Dancehall XL – Glow In The Dark Edition
The glow in the dark edition is one of SVD's most popular editions. It started in Rotterdam, moved to Amsterdam and this year we're taking it back to Rotterdam in an XL setting. You won't want to miss this one.
Saturday, November 26 2022
*Ticket prices are subjected to change in case of line-up change.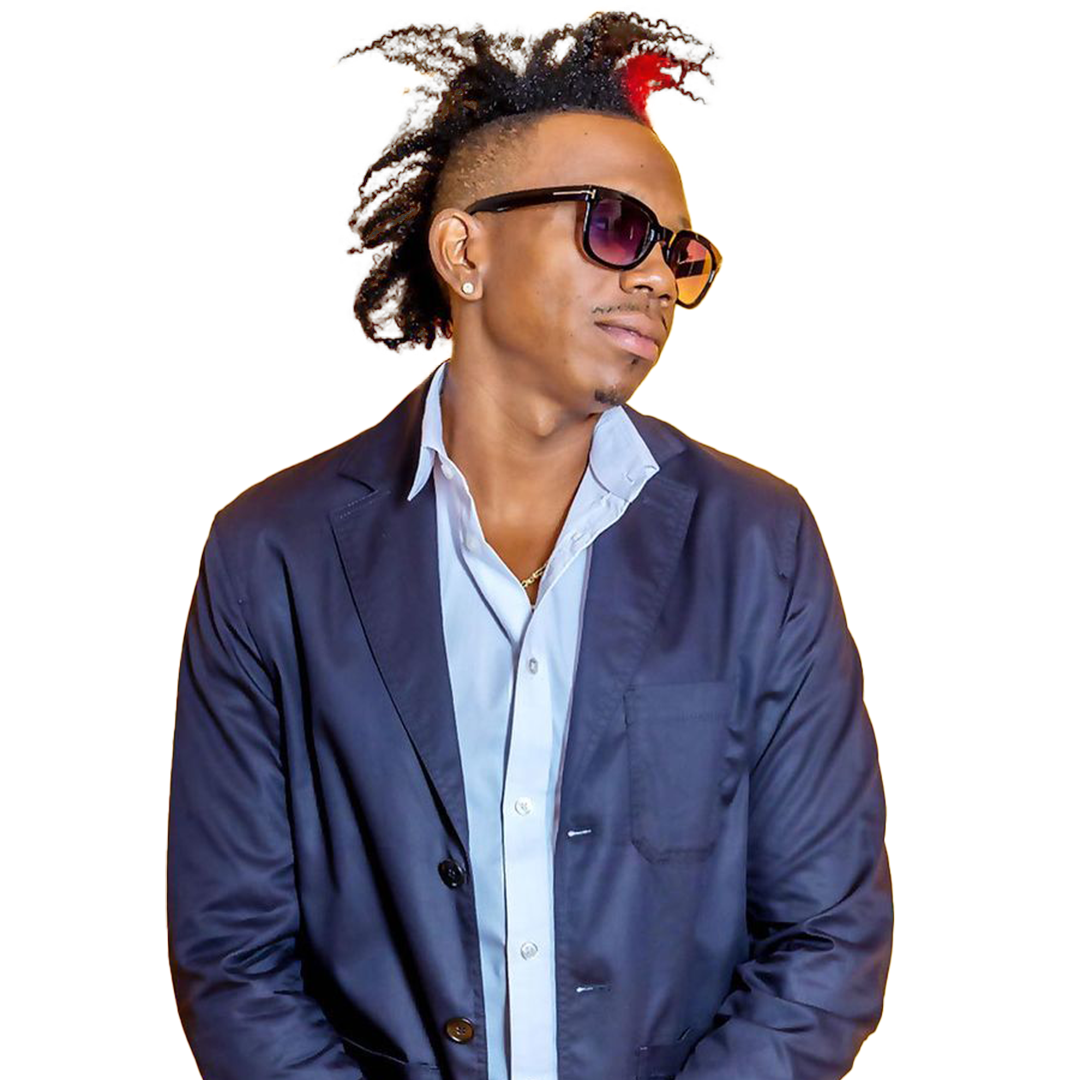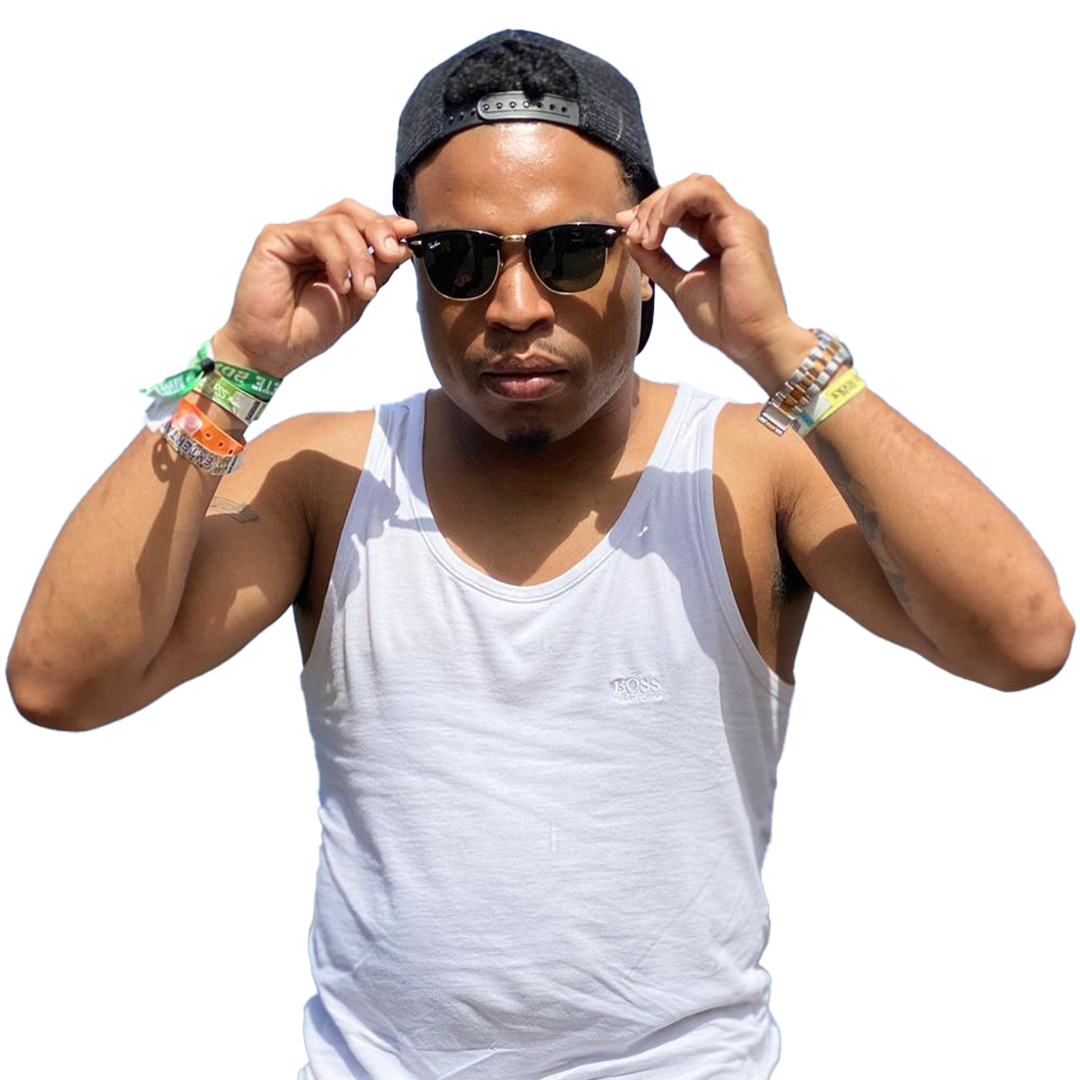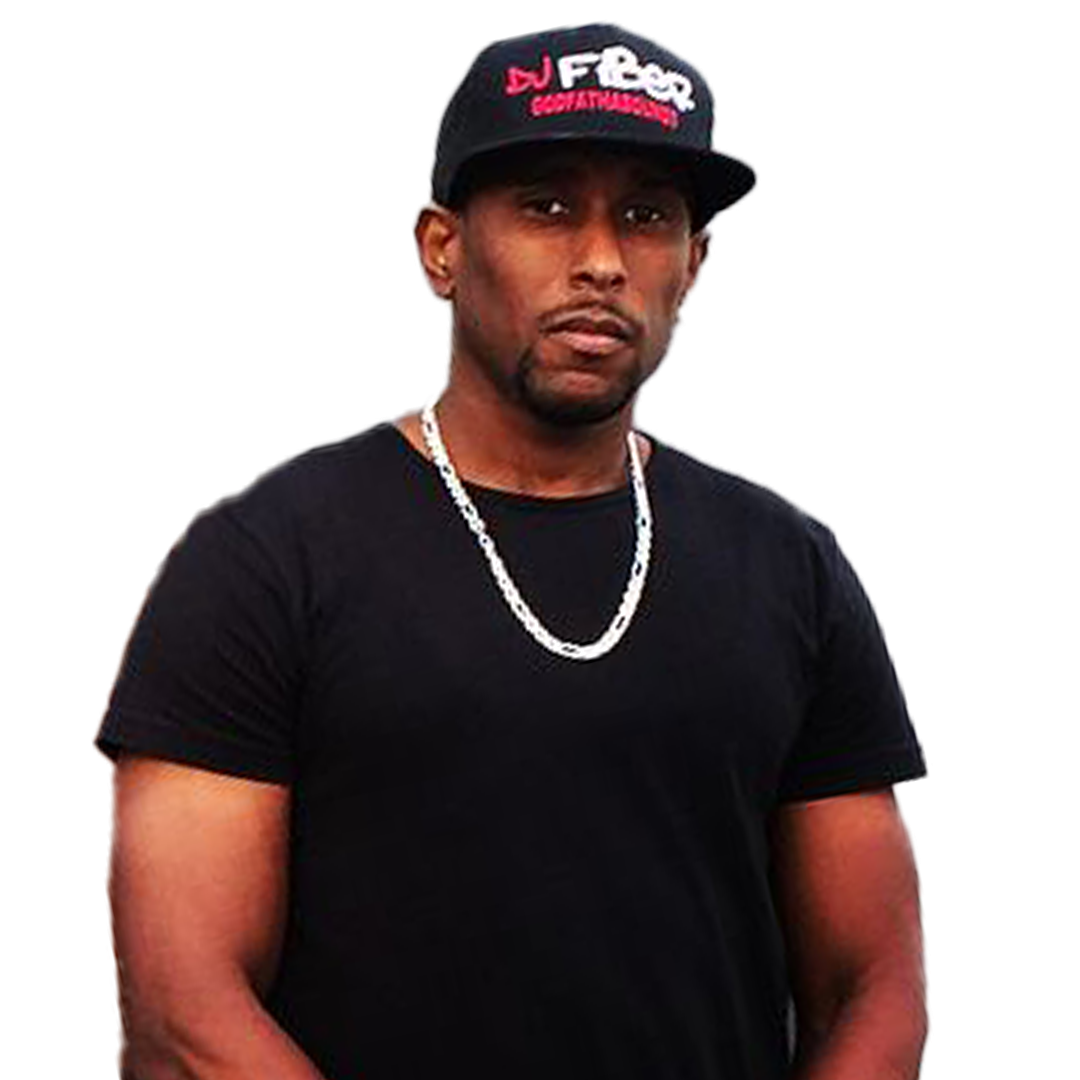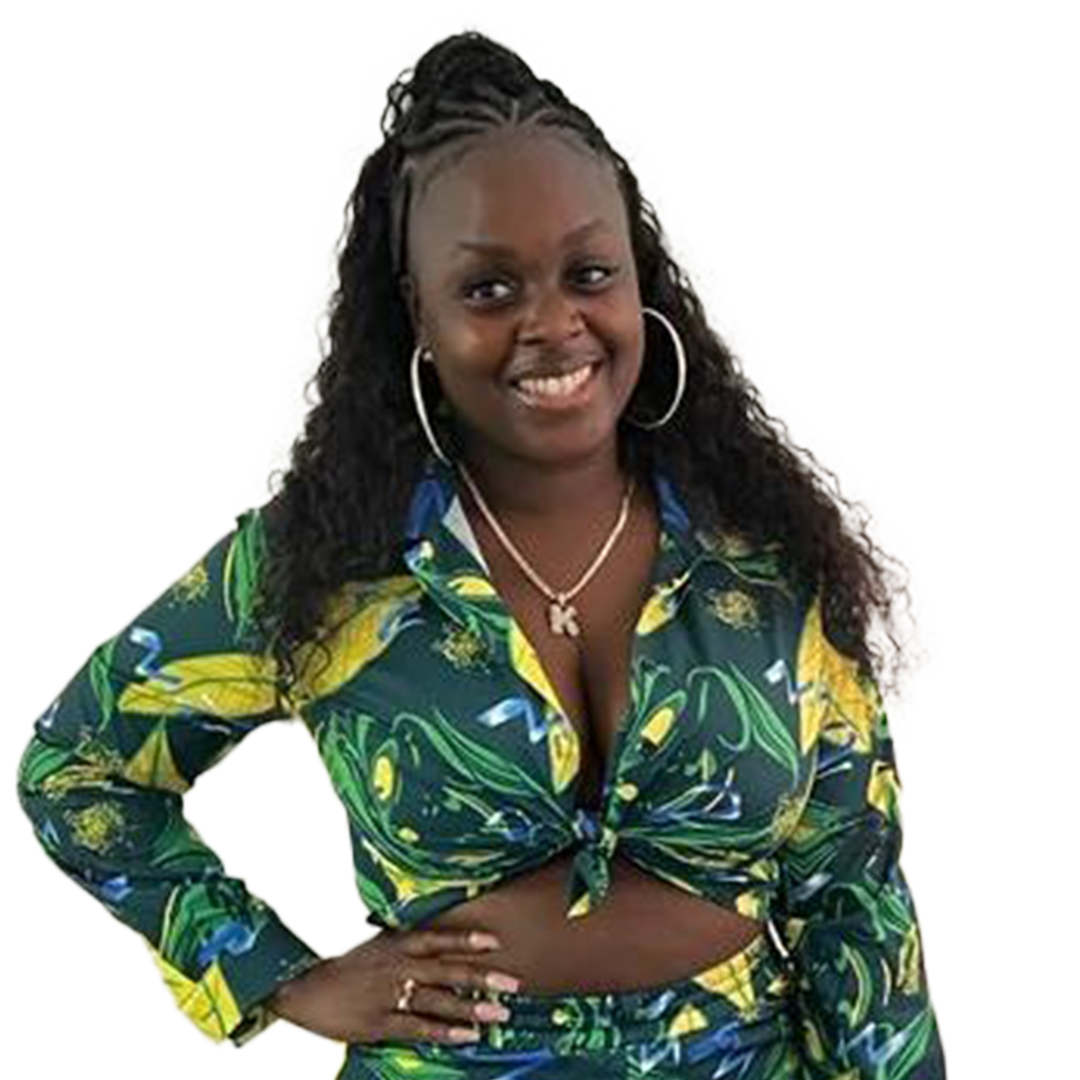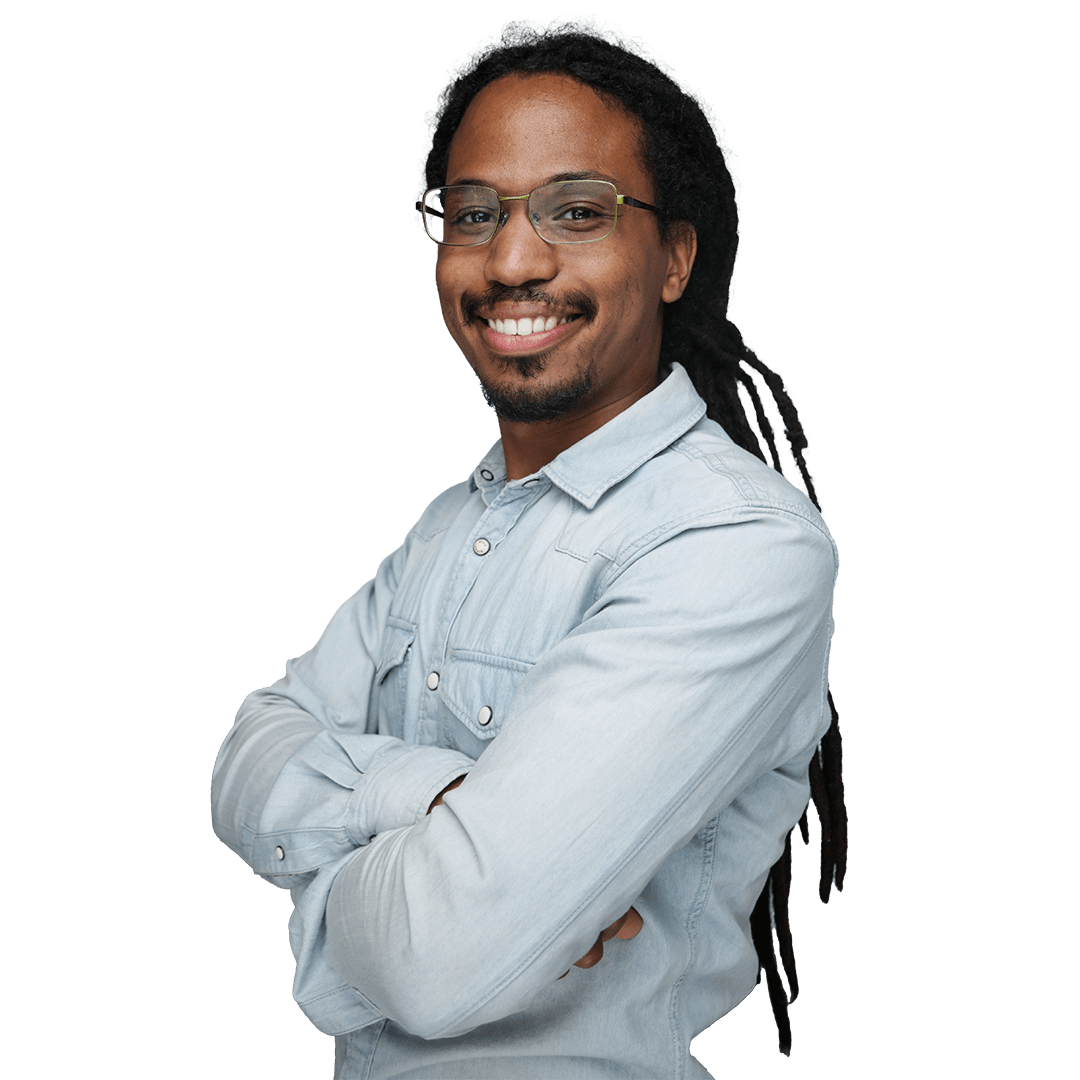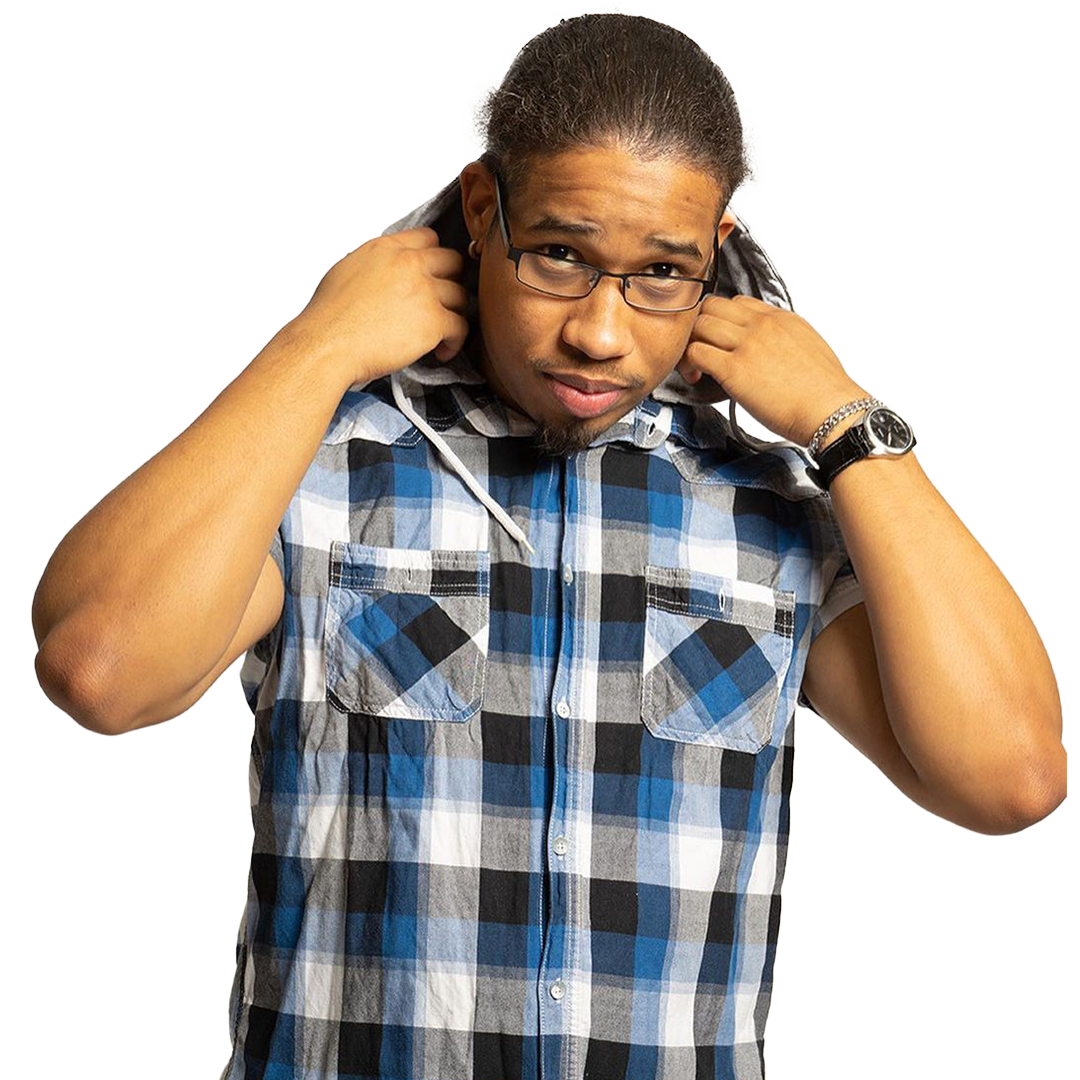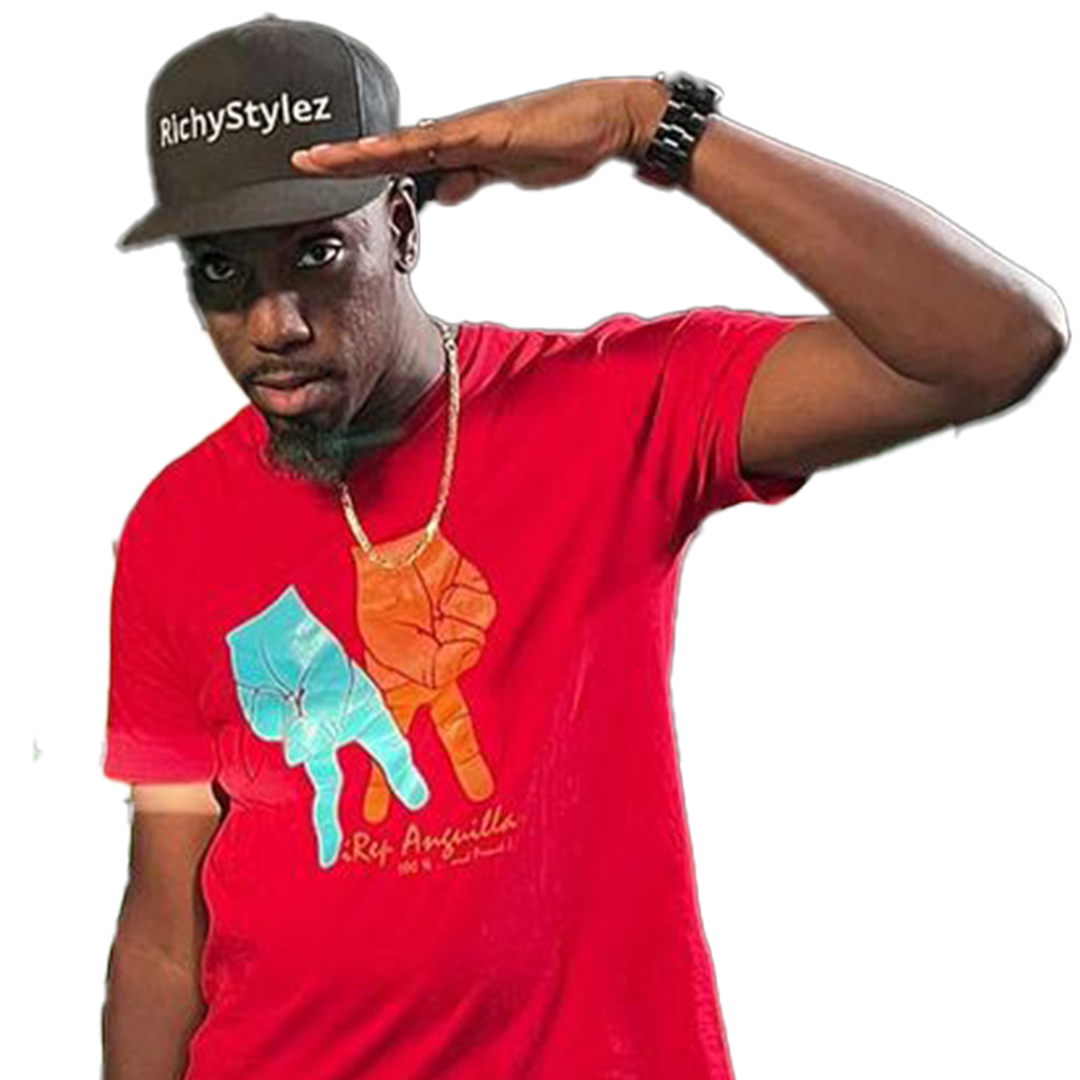 For those who want to party hard, we've got you covered. We have teamed up with Highway 2 Party which will provide buses departing from Almere and Amsterdam to the party and back.
Maashaven Zuidzijde 1-2, Rotterdam
Subscribe to our Mailinglist
Receive all the latest Soca vs Dancehall updates in your inbox