Soca vs Dancehall – Dancehall Love Edition
On this edition we go deep into Dancehall and bring you that authentic Caribbean Dancehall vibes. Of course Soca will be played but this night we dedicate to Dancehall.
Early Bird:
€13,50 EXCL FEE
*Ticket prices are subjected to change in case of line-up change.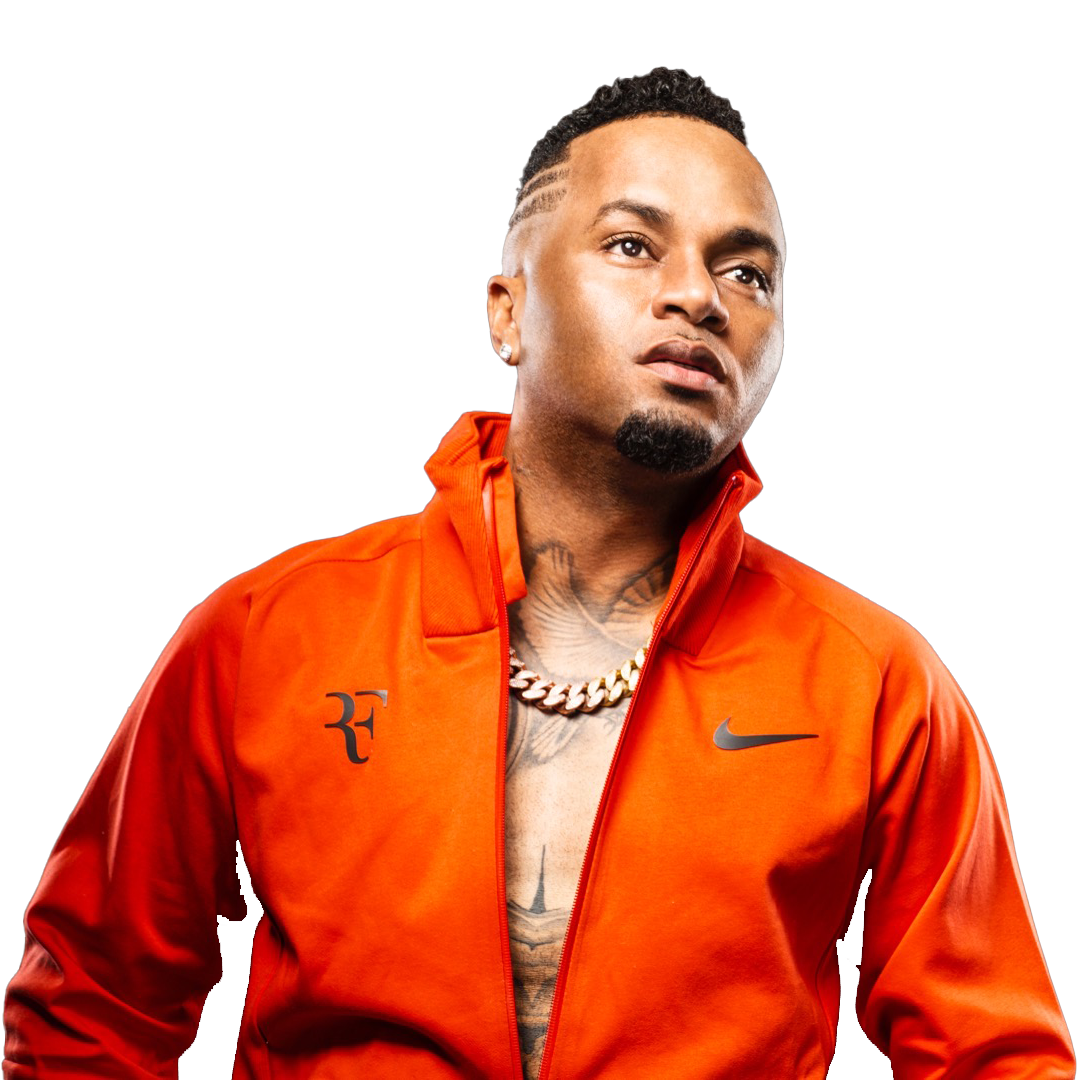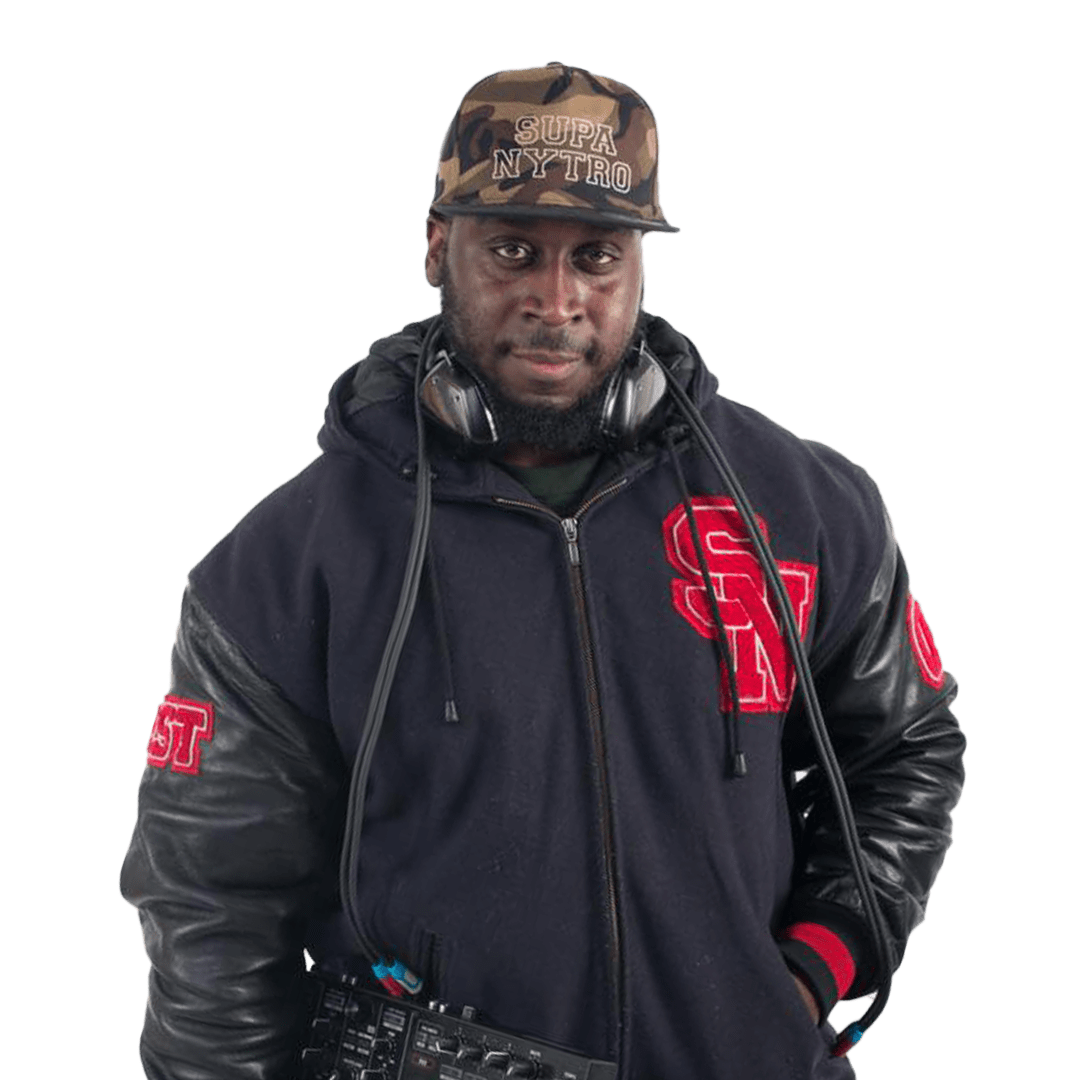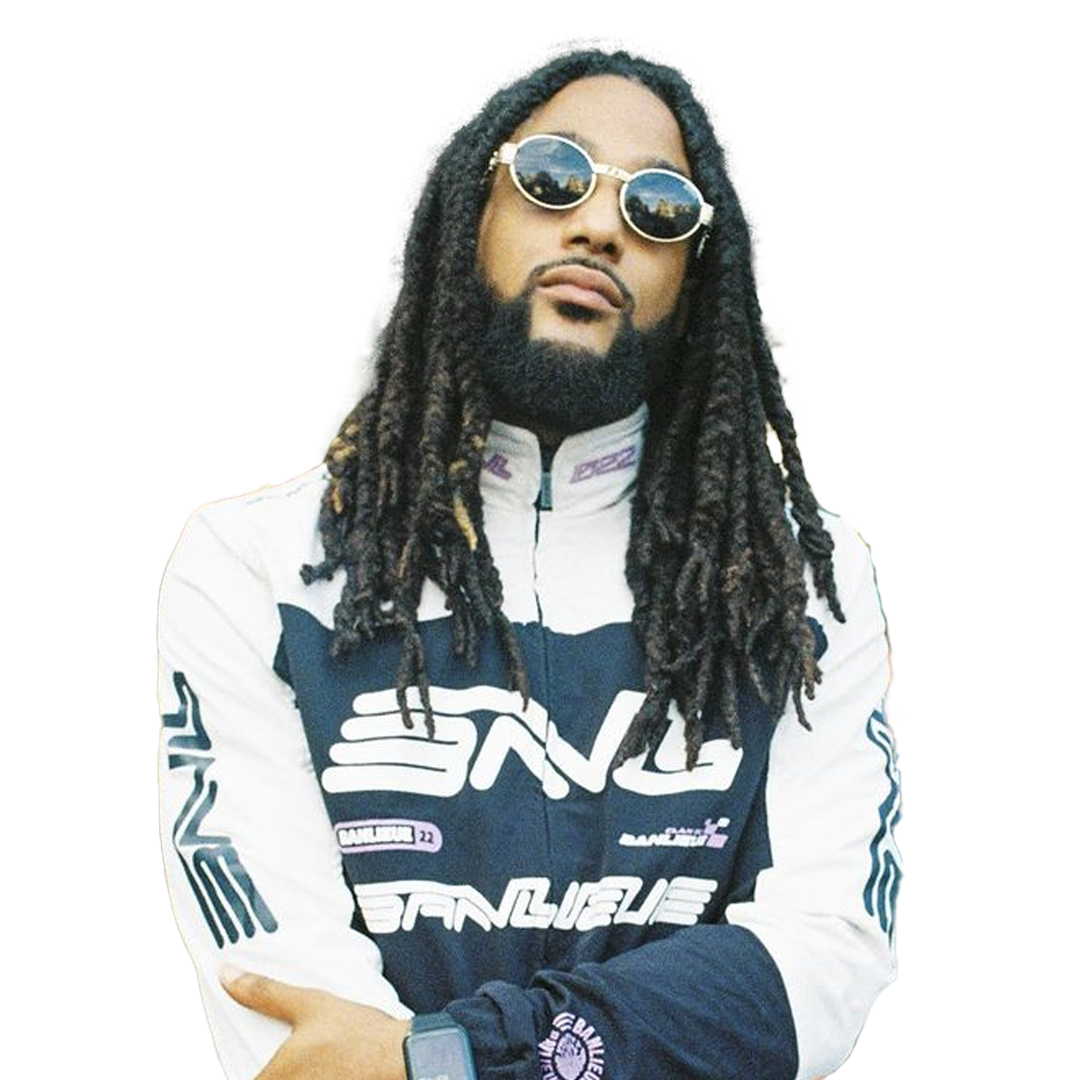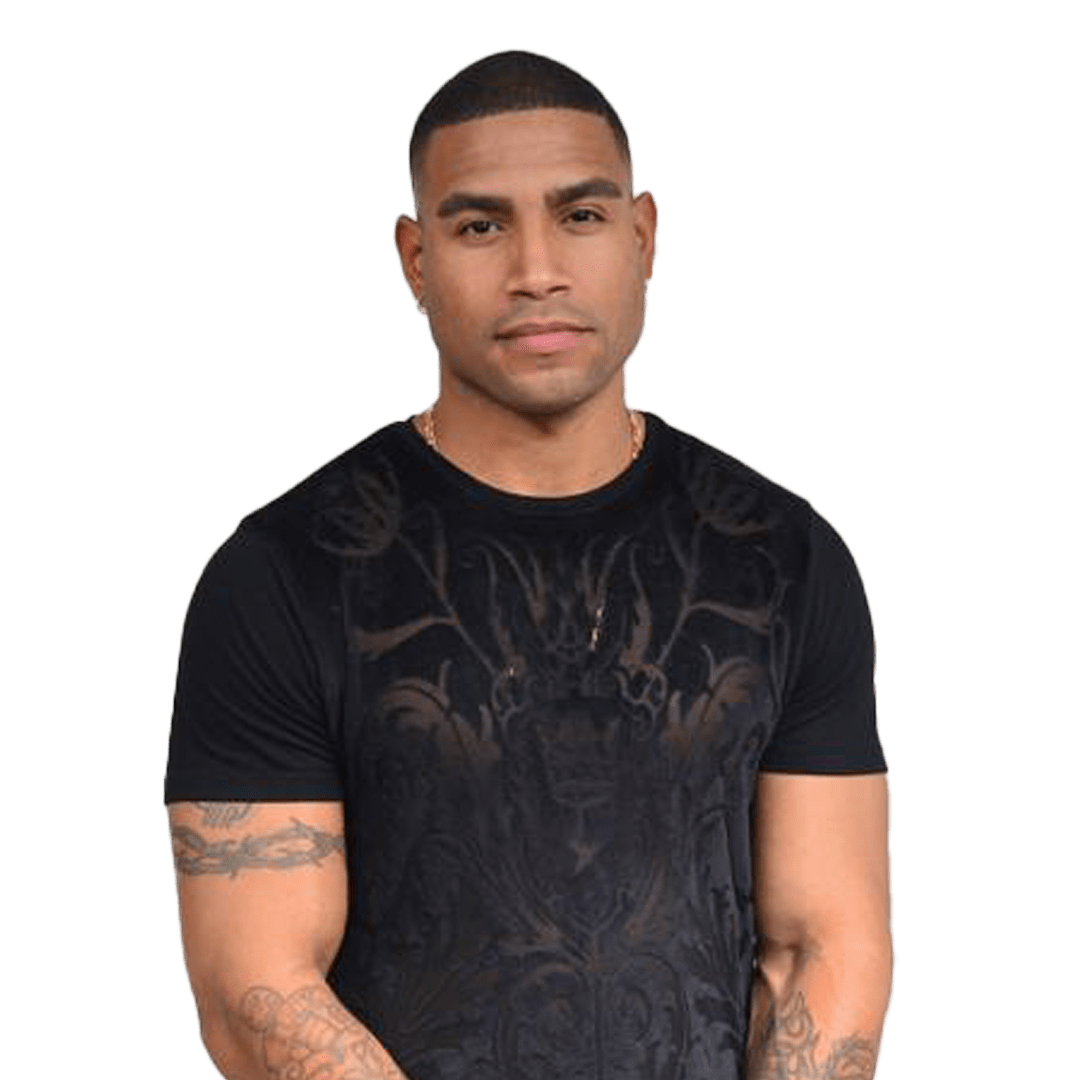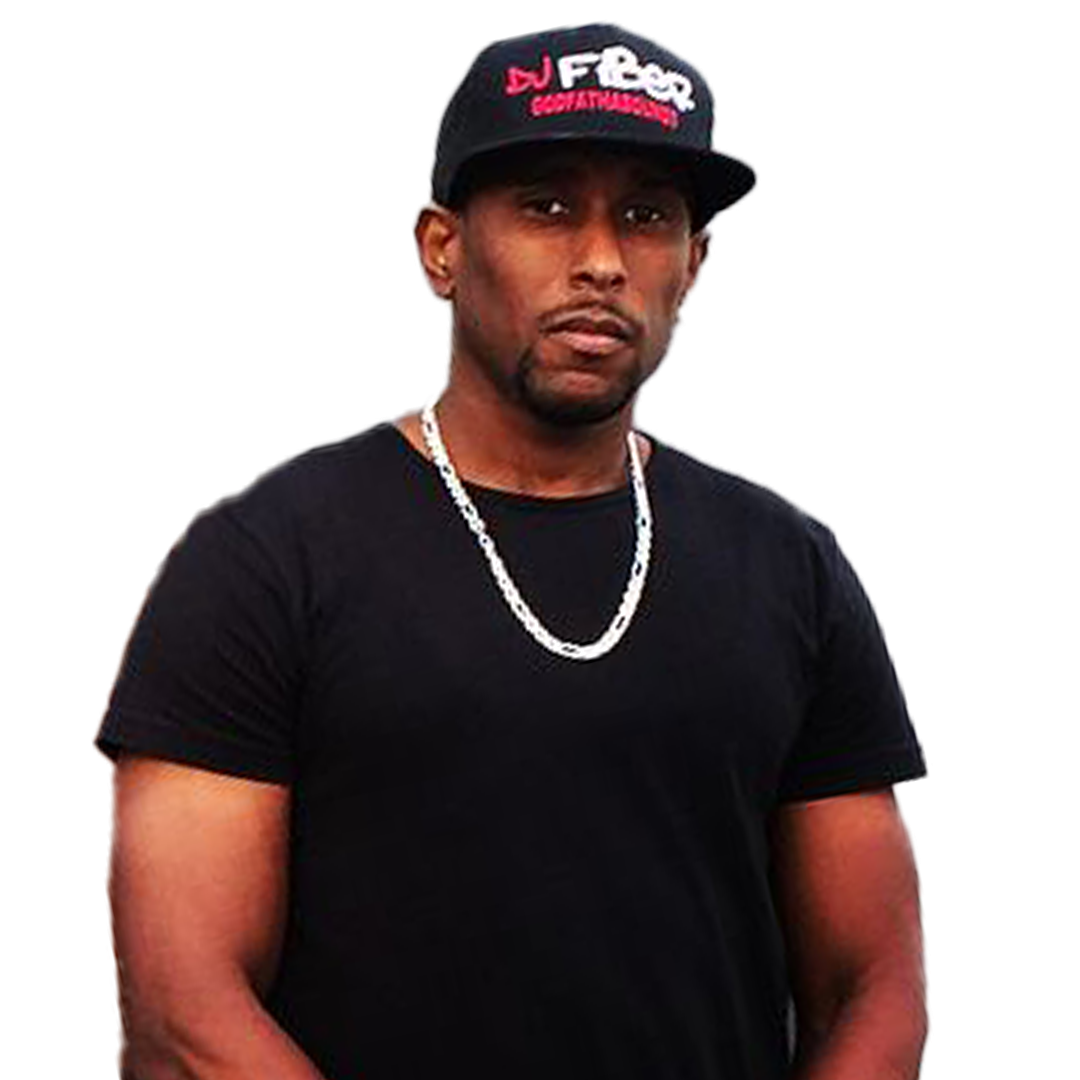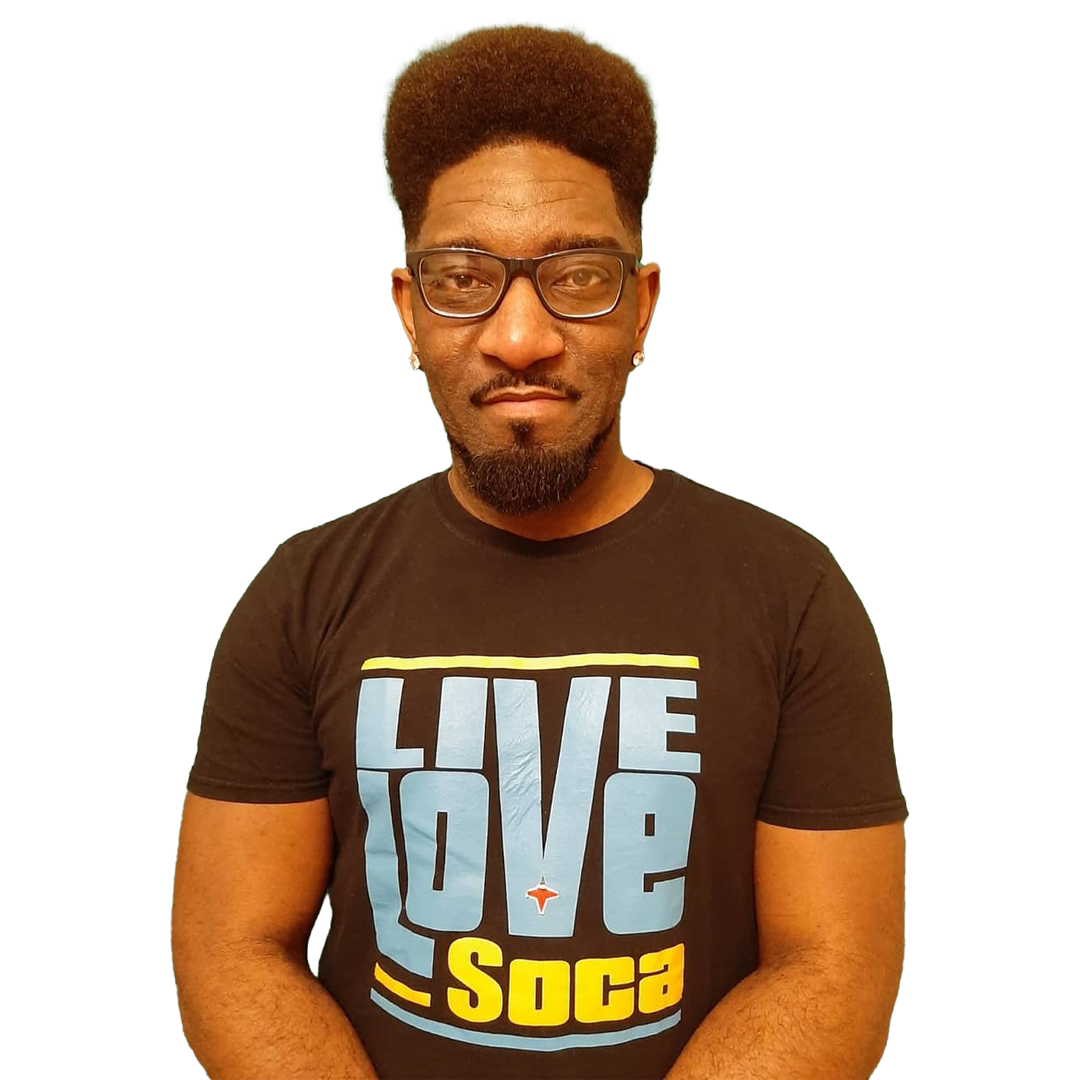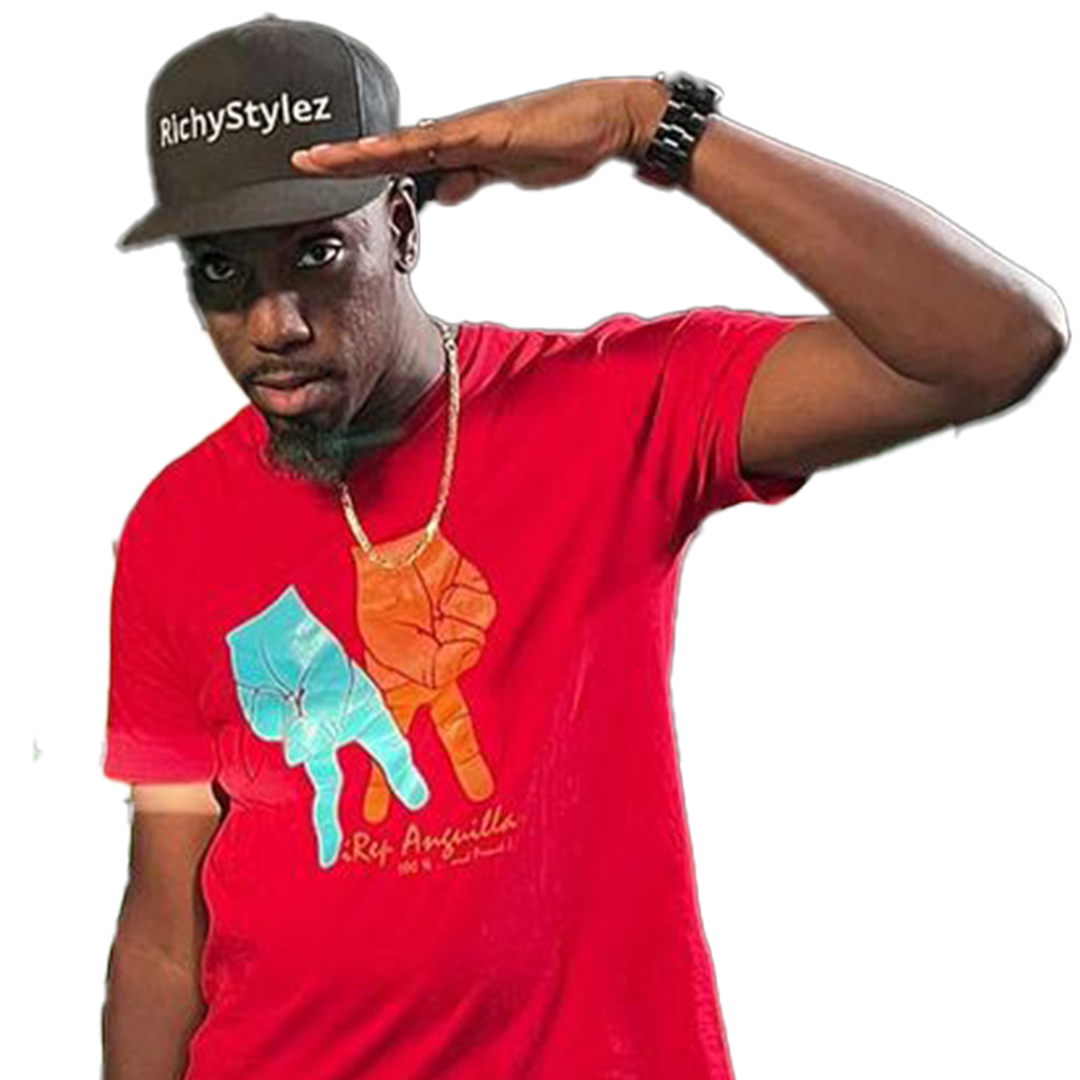 Lijnbaansgracht 234A, Amsterdam
Subscribe and receive all the latest Soca vs Dancehall updates in your inbox
Follow us on all your favorite Social Media platforms